Here at Tea-For-All™ we are always looking for new ways to connect with those who love tea and are committed to helping both the new or seasoned tea drinkers to develop their tea palate. We always strive to do all that we can to make your experience here meaningful, pleasant and informative. If there is something about the tea world or our product line that you would like to know or have clarified please don't hesitate to contact us. We answer all inquiries.
Summer time and Tea
Tea-For-All pay it forward program 2018. Details: July/August/September
Charitable Organization: I Support the Girls, Central/South Jersey
because women and girls should not have to make choices between food and feminine products  visit them on Facebook 
Tea-For-All is donating $ 0.50 for every ounce of tea sold through the website in the categories of Green, Tisane, Herbal or Rooibos!
And a big shout out – THANK YOU!
Thank you to all that purchased during Jan/Feb/March to help us support the Loaves and Fishes program!
And further thanks for those that supported through your purchases in April/May/June to help support Hope Loves Company!
Buy Tea-For-All™ today and discover the quality, and personalized customer service that you are looking for in an online company. Order online or call us with any questions. Let us help you discover your tea!
Shop for Tea Online
Explore and sample teas from our ever-expanding range of high quality, mostly organic loose-leaf selection of teas, herbal blends and Rooibos. Tea-For-All chooses organic teas and ingredients, whenever possible. Our importers purchase "at source". Our blenders are amongst the best in the United States to bring you freshness and quality tea.
Shopping for Earl Grey tea, Pu-erh tea, black tea, green tea, oolong tea or any other loose-leaf tea? We have a large selection of quality teas.
Shop Now
Best Green Teas
The studies reporting green tea health benefits are increasing every day. Green Tea Benefits include high antioxidants, fighting free radicals and if it is organic green tea, the benefits can only be increased!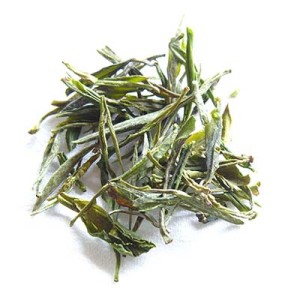 Shop Green Teas
Tea Sets, Teapots & Tea Supplies
We off teapots with infusers, Japanese tea sets, Chinese gung fu tea sets, glass teapots, travel cup infusers, tea kettles and accessories to include infusers, and much more!
Not everything in our store is online, so if you are looking for something that you don't see, send an inquiry.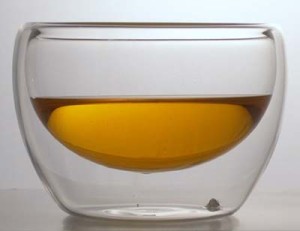 Shop Accessories