If you have any questions, please feel free to contact us using the form below or at: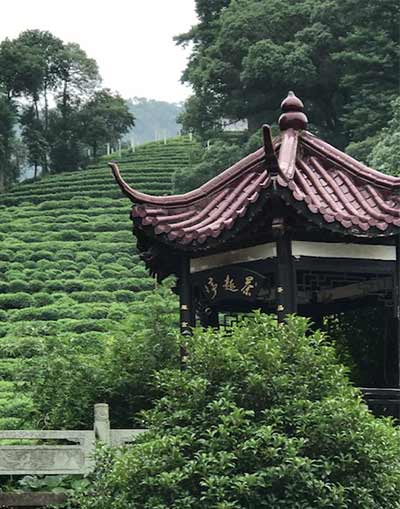 Find Tea-For-All™ Tea at the following locations…
Find Tea-For-All™ tea at the following central New Jersey and Bucks County, PA locations.
Please visit them to help satisfy your tea passion. If there is something that you would like to see added to inventory at any of these locations, please don't hesitate to ask. We want to make your tea purchasing adventures satisfying and fulfilling.